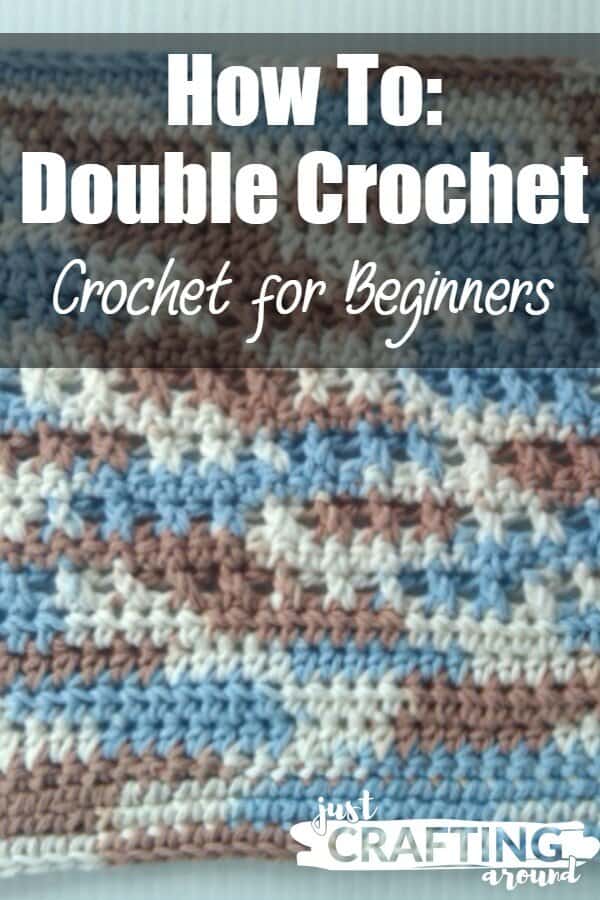 How To Double Crochet – Crochet For Beginners 2020
Last Updated on
One of the most versatile stitches you learn early on your crochet journey is the double stitch. It is taller than a single crochet stitch, and is formed by a "yarn over", which means wrapping your yarn from back to front before placing the hook on the stitch. The result is somewhat more solid, and perfect for sweaters, shawls, afghans, placemats and a host of other uses around the house.
As part of our ongoing Crochet For Beginners series, we're going to walk you through not only the basic double crochet, also a number of variations that will take this "beginner" stitch to the next level, and maybe even give you intermediate and advanced crochet "experts" something new to work with.
We'll go over all of the following:
Basic Double Crochet stitch (fd)
Front Post Double Crochet (FP dc)
Back Post Double Crochet (BP dc)
Linked Double Crochet or Double Crochet Link (LDC)
Double Crochet 5 Together stitch (dc5tog)
Half Double Crochet Two Together Decrease stitch (hdc2tog)
---
How to Make a Double Crochet Stitch at The Spruce Crafts
Doesn't it always feel like every learning journey starts at The Spruce Crafts? In this tutorial Kathryn Vercillo walks you through the basics of the double crochet stitch, as well as walking you through how to incorporate a turning chain, the front post double crochet stitch, before giving you further techniques to move onto once you've mastered the double crochet stitch. Just as helpful as you'd expect!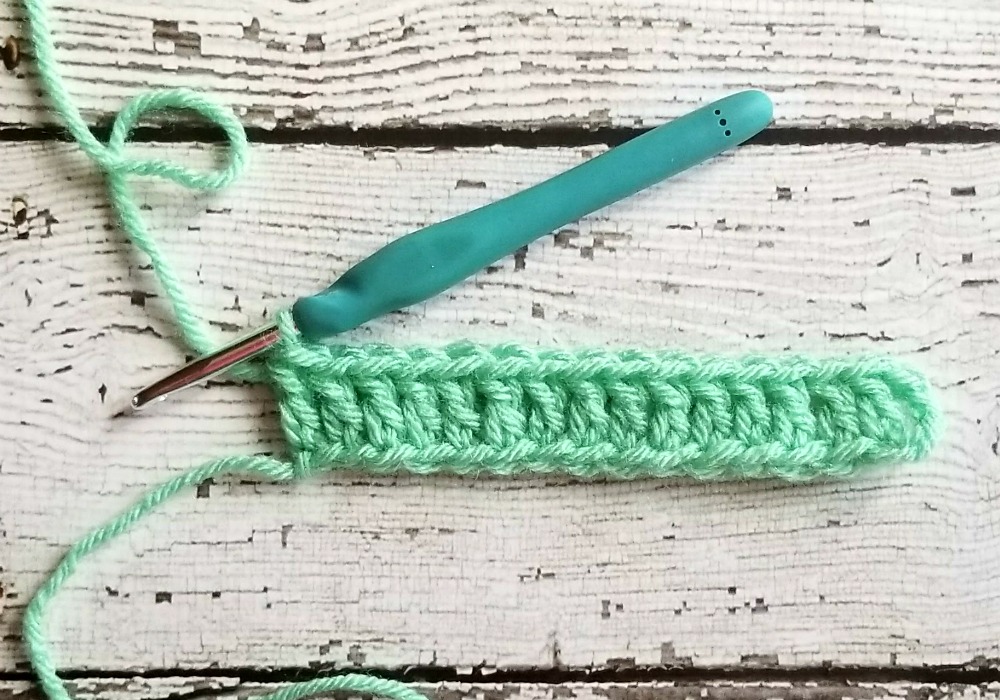 Hooked On Homemade Happiness has been around for a hot minute, but is a wonderful resource for crochet beginners as well as the more advanced.
On the topic of front and back post double crochet, Breanne from Hooked On Homemade Happiness says
I love using these stitches to create texture and ribbing in a project.
On her page she walks you through how to front post double crochet and back post double crochet with a very easy to follow guide that includes a ton of pictures. She also links to a couple of her favorite patterns that include these, such as this easy beanie and this basketweave beanie.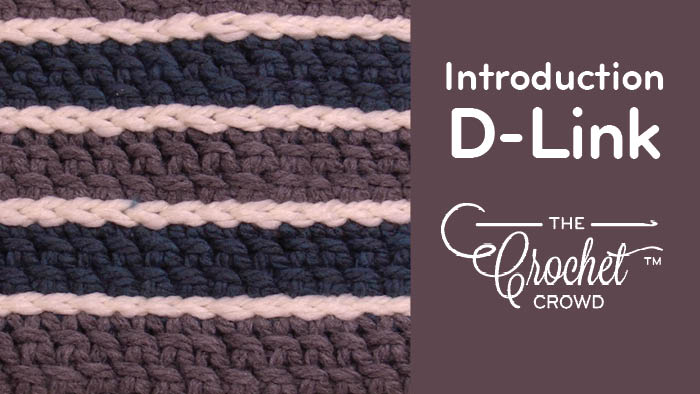 Known variously as Linked Double Crochet or Double Crochet Link, this is a killer twist on your regular double crochet stitch.
One of the great things about this particular tutorial from The Crochet Crowd (one of our favorite sites for a while now) is there is both a written description AND a video to walk you through this slightly more advanced technique.
Sam explains:
With regular double crochet, there are gaps between the stitches. Known as the posts. Double Crochet Link connects the posts in two spots along the post as well as the top of the stitch. This gives the illusion that it could be 3 single crochet rounds / rows when it's just one pass of Double Crochet Link.
In addition, Sam links to some of his favourite patterns using this technique, such as this killer tunic pattern.
Ah the magical dc5tog! This little tutorial will introduce you to the magic of merging stitches to create shape! Kristen follows on from her tutorial on hdc2tog (half double crochet two together decrease – which we highly recommend) by walking you through making a lovely little bootie! And for extra added bonus points, she just recently added a video. Kristen is for sure one of the new craft bloggers to keep an eye on. Thanks Kristen! Keep up the good work!
---
We hope this has given you some additional skills to put in your toolbox! Check out some of our other crochet tutorials, or maybe you could try your hand at some fun animal crochet! If there are any resources you think we should include, please leave a comment below! Made anything as a result of this post that you'd like to share? Please include it in the comments and we will highlight it in the main post.