DIY Christmas Costumes for you to make
Last Updated on
Need a costume that reflects the joy of the holidays? No worries! Now you can wear your holiday spirit loud and proud with these fun and festive DIY Christmas costumes! If you are into crocheting, you could try this elf hat crochet patterns to go along with your costume.
12 DIY Christmas Costumes
1. Angelic Snowflake Costume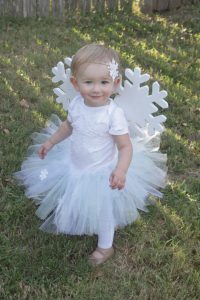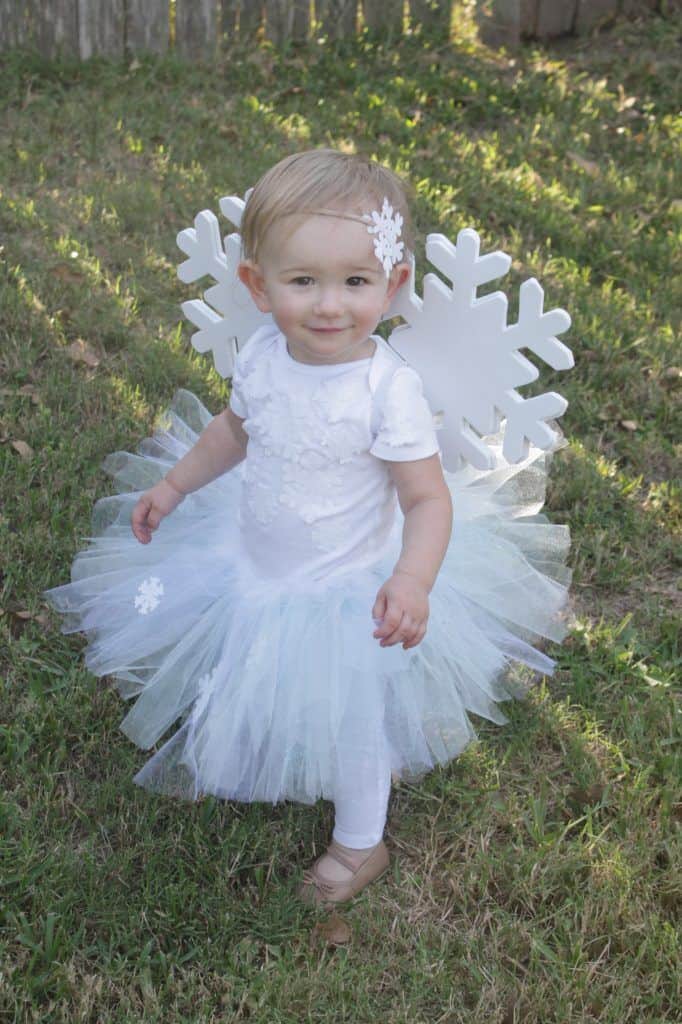 A divine mix of a gentle snowfall and joyful angels, this angelic snowflake costume from Tamara Menges Designs looks absolutely adorable on toddlers.
2. Easy No-Sew DIY
Ready for fun and festivities but don't have the time for the outfits? This easy no-sew DIY adds just the right dash of fun and festiveness while keeping things simple and low-cost – a perfect project to try with your friends!
3. Angel on a Tree
This gorgeous angel on a tree costume is perfect for little girls who want a little pizazz on the well-loved classic angel costume. Check out the tutorial here.
4. The Snow Queen
Looking for fabulous, glamorous DIY makeup ideas? This snow queen makeup tutorial is guaranteed to make you look as pretty as a snowflake and as fierce as a winter storm.
5. Costume Elf Ears
One of the simplest costumes you can wear on your head is elf ears – they're distinct, and they're also comfortable to wear since they don't obstruct your vision or other parts of your face except the ears. Now all you need is a green shirt, pants, and pointed shoes and you're good to go! Check out the steps here.
6. Complete Elf Outfit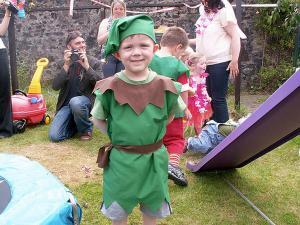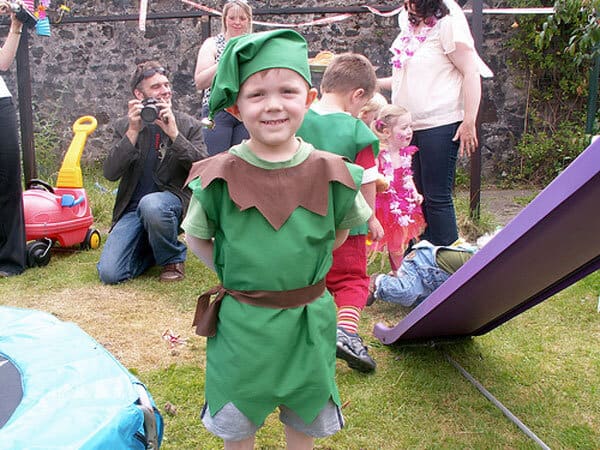 This eye-catching elf outfit is easy to make, yet results in an adorable little outfit for you kids that'll surely turn heads this Christmas! Complete DIY Christmas costumes are typically time consuming, but this outfit takes just three steps to make! Check out the tutorial @ Costume Pop
If you want to see more christmas elf costume, check out this post- DIY Christmas Elf Costume Ideas
7. Cindy Lou Who and The Grinch
The Grinch is a timeless classic that people of all ages recognize. If you're looking for a fun twist to your usual Santa costume, check out these DIY Christmas costumes.
8. The Grinch Latex Mask and Makeup
If you absolutely love the Grinch and want to take things a step further, go absolutely crazy with makeup in this latex mask and makeup tutorial.
9. Spiffy Christmas Eve Dog Outfit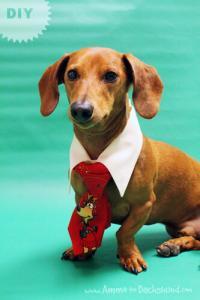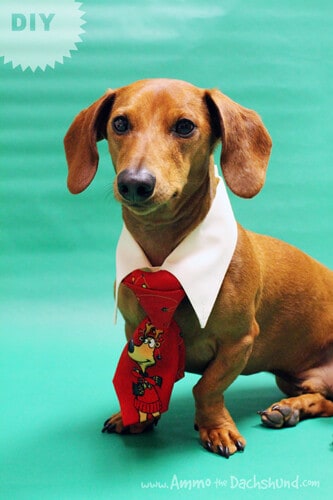 The fun and festivities aren't just for humans – they can also be for our furry friends! Make your Christmas companion a spiffy little outfit to wear in the holidays and make his/her Christmas extra special!
10. Olaf Costume
What's better than building a snowman? Being one, of course! This Olaf-inspired costume is perfect for children who love Disney's Frozen. You could even make matching outfits! Check out the steps in this DIY @ instructables.
11. Christmas Tree Costume
Feeling a little sneaky and mischievous? Check out this comical Christmas tree costume that'll surely confuse your family and friends!
12. Easy Reindeer Couples Ugly Sweater
"Ugly Sweaters" aren't necessarily ugly, but they represent such a reminiscent part of the past where sweaters were a bit over-the-top with comical cartoon reindeers, Santas, etc. Now you can wear your nostalgia as a couple with this silly reindeer couple's ugly sweater @ instructables!
---
Wear Your Holiday Spirit with these DIY Christmas Costumes!
For the holiday season, wear something fun, jolly, and festive with these DIY Christmas costumes! Make them and wear them with your friends and family to make your holidays extra special and memorable. While you are at it, why not DIY your own Christmas Tree too!