Want to try something new out of the blue to bring out your inner artist? Pottery may spark your interest. We know buying a potter's wheel can be expensive, so, we have gathered several DIY pottery wheel ideas that'll help you build your own. Because you know what? Building it on your own is not that complicated! Plus, there is nothing like the pleasure of saying "oh, yeah, that? I built it myself."
Also, check out the best clay for sculpting while you're at it!
---
Top 12 DIY Pottery Wheel Projects
Below are some of the best DIY pottery wheel projects that we found on the net. None of it is ours but belong to the individual owners who created it. We are just curating all the best project for your convenience. Hope this helps! Enjoy!
---
1. Potter's Wheel: Treadmill motor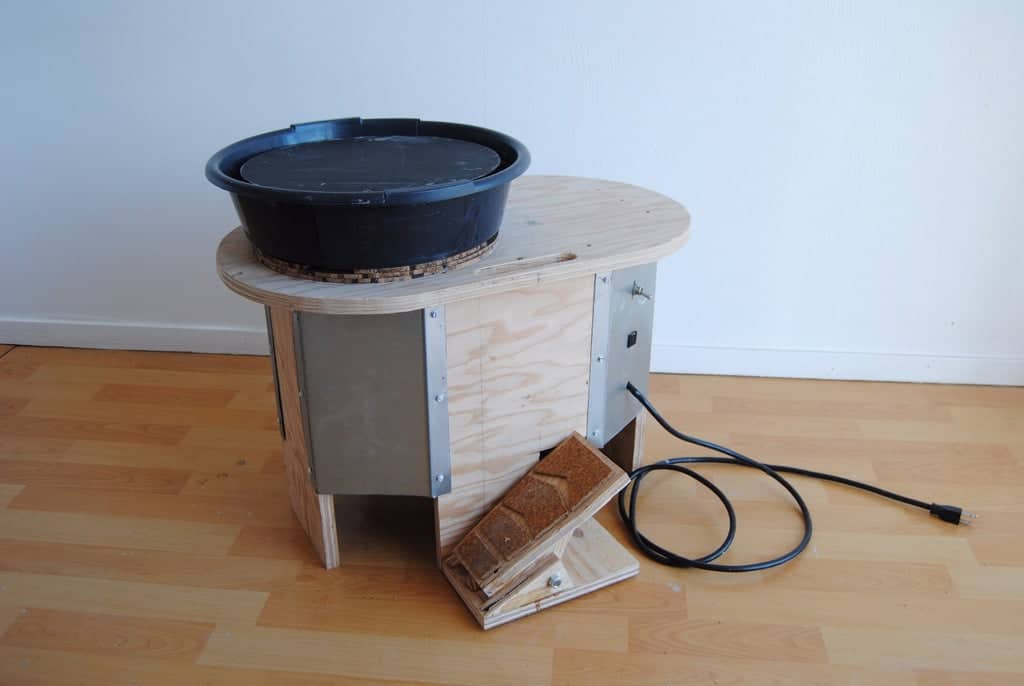 Most DIY pottery wheels use treadmill motors as the machine; so, before anything else, here is a thorough instruction to guide you through the whole process.
If you have a lot of power tools then this project will be easy to complete. The treadmill motor will cost the most though. @Instructables said they price hunted and found one for approximately $40.
---
2. Potter's Wheel with a Treadmill Motor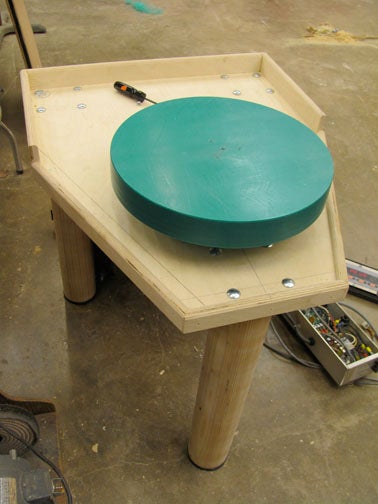 Almost there! Now that you have your motor ready, you may now proceed to the next step. This pottery wheel was made with salvaged goods and a few other items; making this a fairly low cost pottery wheel in comparison to buying one.
---
3. DIY Pottery Wheel from a Washing Machine
If you have an old washer that you're planning to replace, you might as well make something new out of it! Know all the deets here. This design was constructed around approximately $25, compared to the $200 it could've costed.
---
4. Budget Potter's Wheel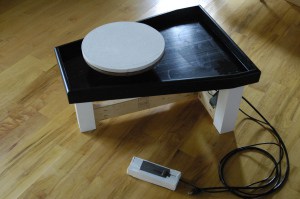 What shall man do if he's out of money yet wants a pottery wheel? Take an advice or two from createniks that miraculously found a treadmill along the road on trash day; making it possible for this design to come in around $15 with the use of spare parts.
---
5. Leach Treadle Wheel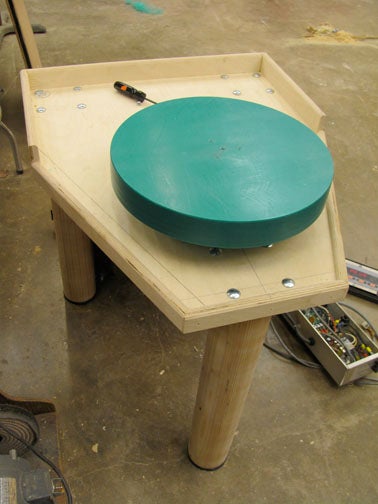 Electrically-powered wheels are so common these days because they're much more convenient; but, there are also people out there who prefer to use a human-powered wheel. If you prefer the latter, this tutorial might be the one you're looking for!
Leach treadle wheel are well known pottery wheels and there are numerous designs available online.
---
6. Potter's Kick Wheel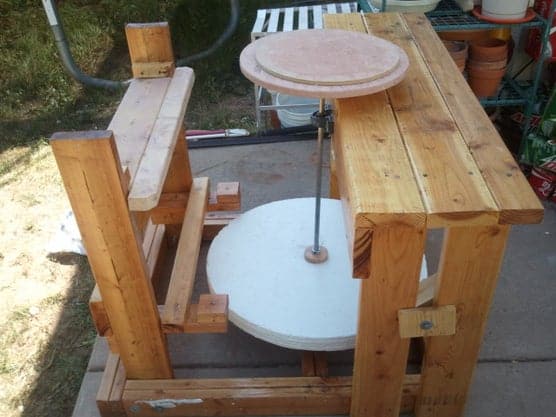 Okay, so, you got everything else ready, but, you haven't wrapped your head around how to do a potter's kick wheel. Say no more! This guide is as simple as it can get. Read it slowly but surely and follow through.
---
7. Country Pottery Kickwheel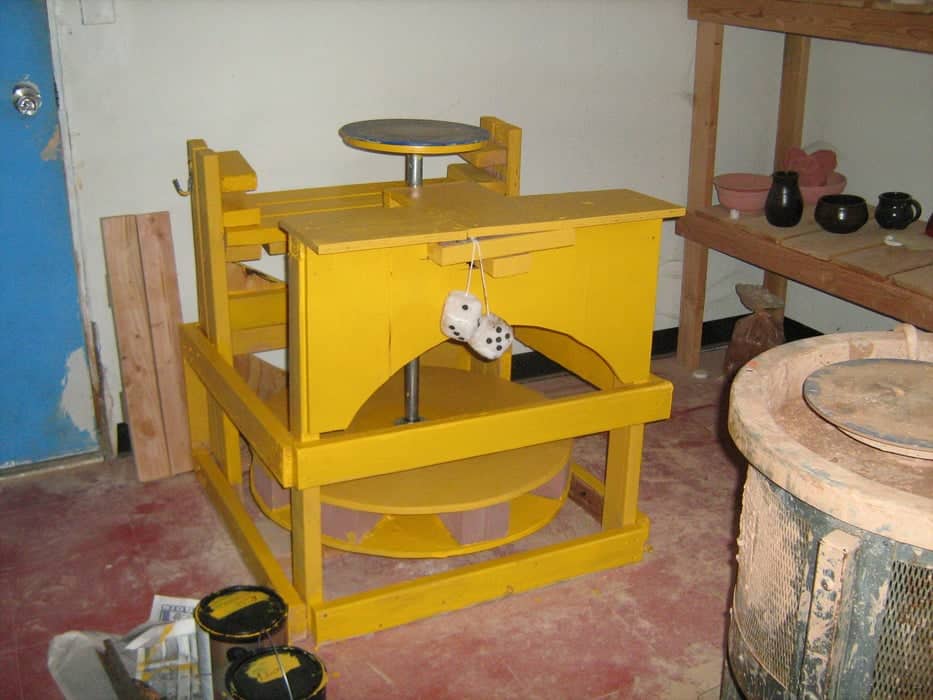 If you want a longer product life, you might want to consider building this inexpensive traditional pottery kickwheel for approximately $100. The instructions include some cheap tricks so make sure you read thoroughly!
---
8. Quick and Simple Pottery Wheel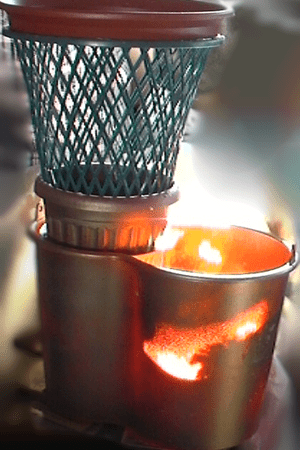 A lot of posts these days have the words "Quick and Simple" in the title just to intrigue people, but, most of them are nothing but a clickbait! (isn't it frustrating, sometimes?). Not this one, though! Instructables states this design can be completed in roughly 10 minutes. This DIY project is perfect for people that are into recycling! If that's you, then, gather a mop bucket, some plastic pots and start building!
---
9. Pottery Wheel Using a Ceiling Fan Motor
Tired of reading through long and complicated tutorials? Just watch this YouTube video to know how to make a pottery wheel with a ceiling fan motor. Plus, you'll only be needing around $50!
---
10. Junkyard Car Pottery Wheel
Here is another instructional video to teach you the most basic way to build a potter's wheel – by using a car wheel and tire! Don't get too excited, though. Make sure you read the video description before proceeding!
---
11. AC/DC Pottery Wheel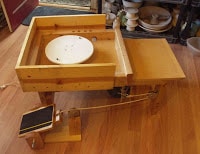 This Pottery wheel design uses an AC electric motor, but you can also go with a better yet expensive choice – a DC motor. The difference? A DC motor and speed control is easier than an AC motor; that's why it's the better choice.
---
12. DIY Pottery Wheel
Bob from I like to make stuff has a video, written, and visual tutorial to follow along as he shows you how to make a custom DIY pottery wheel. I like how he adjust the design as he goes because any experienced DIYer knows, things don't always go as planned. This design is more expensive than the others but, it's made using all new material, increasing the cost and the durability.
---
Time to Get Those Wheels Spinning
Still scratching your head on where to start with your FIY pottery wheel? We hope not! If you have any questions, let us know and we'll get back to you. Don't give up, alright – You got this! And if you are looking for other DIY project, you might want to try creating a DIY End Table or look continue on this same train of thought and look into different kinds of sculpting clay. If you don't have time and just want to buy an electric pottery wheel then check out this list. 'till the next craft!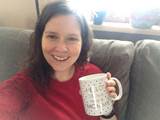 I'm a stay at home mom with our two kids. I really enjoy doing crafts with my kids however, that is typically a challenge with how limited their attention span can be and how messy it gets. So, I'm always looking for ways to make crafting an enjoyable experience and creating fond memory for all of us.