End tables are often afterthoughts or the last priority when it comes to design, but having a beautiful end table can bring a dull bedroom or living room setup to life with its unique shape, texture, or color without bringing too much attention to itself. That being said, I made a list of some of the most gorgeous and unique DIY end table ideas out there. Check out these DIY end table ideas:
My pick for DIY End Table Ideas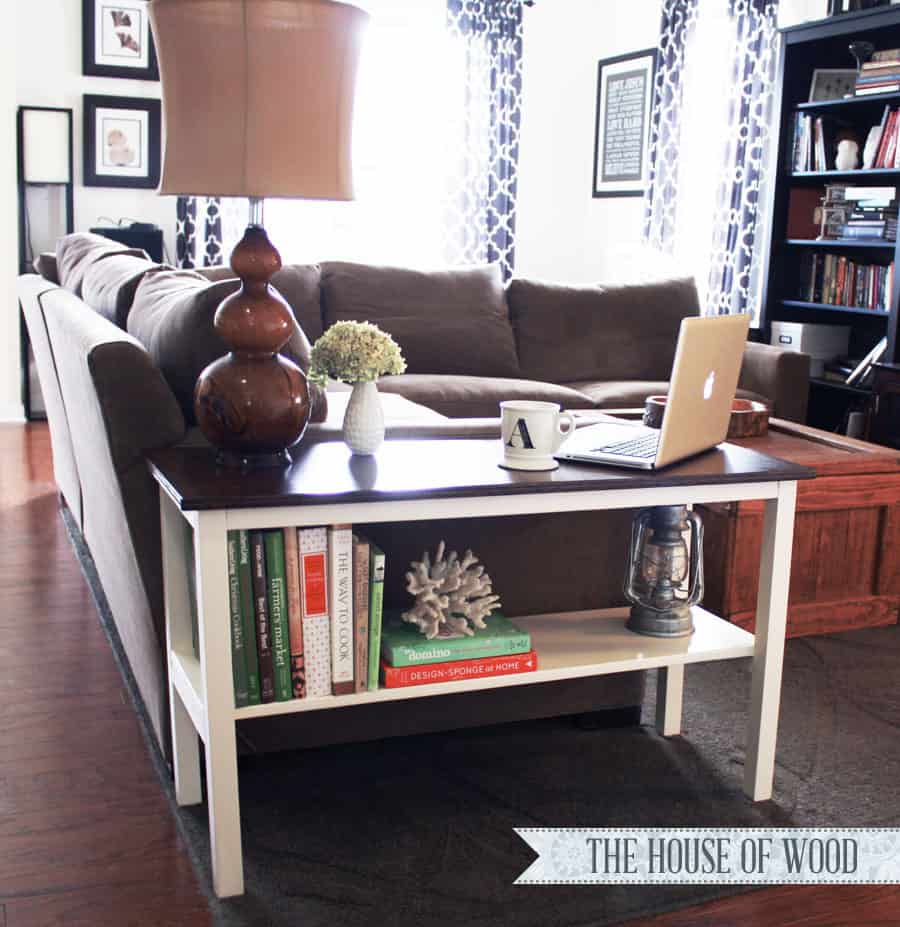 Modern Style Wide End Table – Simple and modern, this wide end table is great for modern living rooms, perhaps as a temporary desk or dining table.
Space-Saving Rustic End Table – This little space and time-saver takes only about 2 hours to make and has a charmingly rustic look to boot.
Repurposed Wooden Crates – For a more effortless rustic look, repurposed wooden crates are even easier to do, since you need only to clean, and perhaps polish your old wooden crates, then stack them to your preferred height.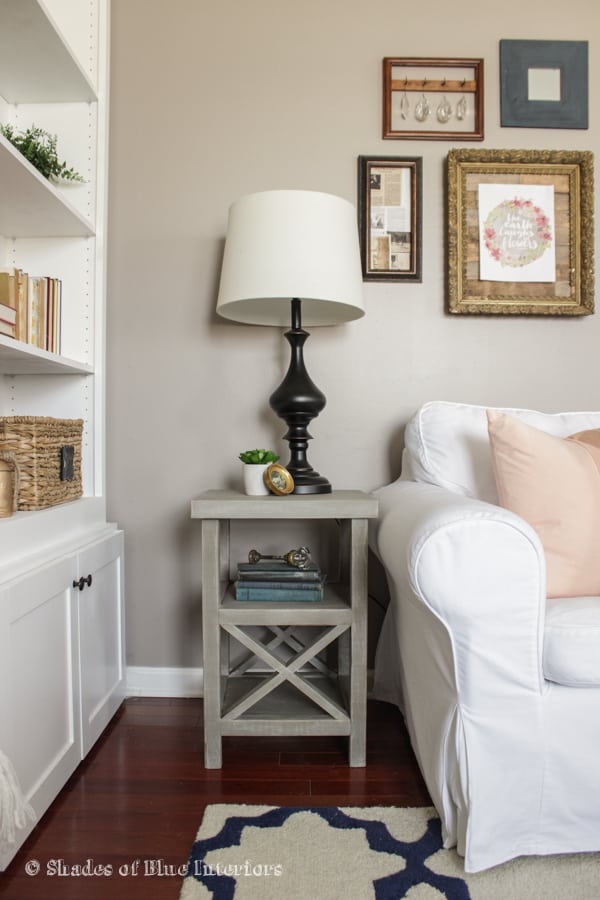 Small Plywood End Table – Weathered plywood looks great in traditional living rooms or bedrooms.
Wire Accent Table – If you're looking for a pretty, cheap project for your living room, this project that runs less than $15 and will look beautiful in modern living rooms.
Cheap Rustic Night Stand – With a little more effort, you can turn unused milk crates into a charming little night stand.
Stump End Table – Were you also "stumped" when you discovered that you can use stumps as end tables? So were we!
Mosaic Top End Table – This is a charming geometric combination of Dark Walnut, Weathered Gray, Vintage Blue, and Sunbleached – perfect for rooms with nautical colors.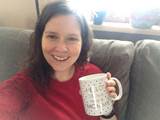 I'm a stay at home mom with our two kids. I really enjoy doing crafts with my kids however, that is typically a challenge with how limited their attention span can be and how messy it gets. So, I'm always looking for ways to make crafting an enjoyable experience and creating fond memory for all of us.