Have some old sneakers in the closet that you can't seem to wear anymore because they're out of style or too boring? Or maybe you're tired of seeing the same style of sneakers over and over again? Revive your old kicks or customize your own sneakers to your liking by following these DIY shoes ideas.
---
Top DIY Shoes Project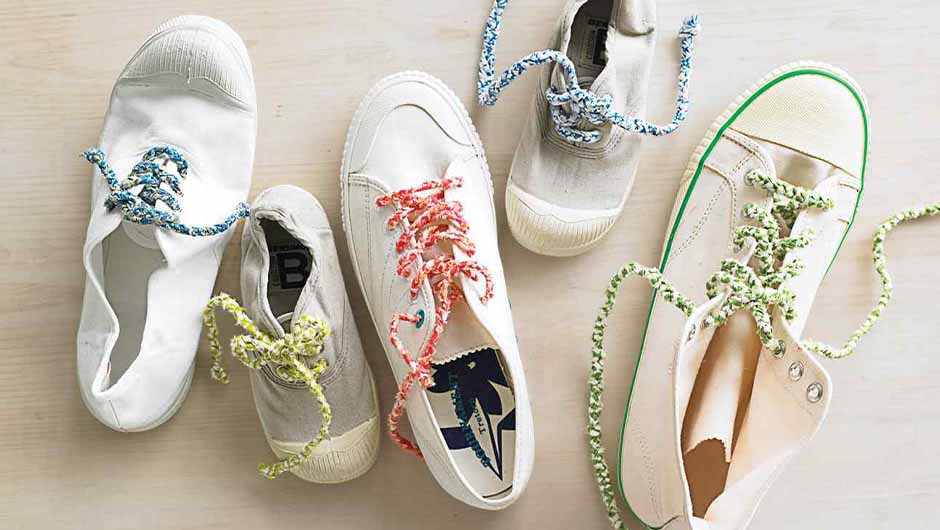 1. DIY Braided Shoelaces
Life is too short to have boring shoes! Braid 'em shoelaces and up your sneakers game! This is perfect for little girls or even the young at heart!
---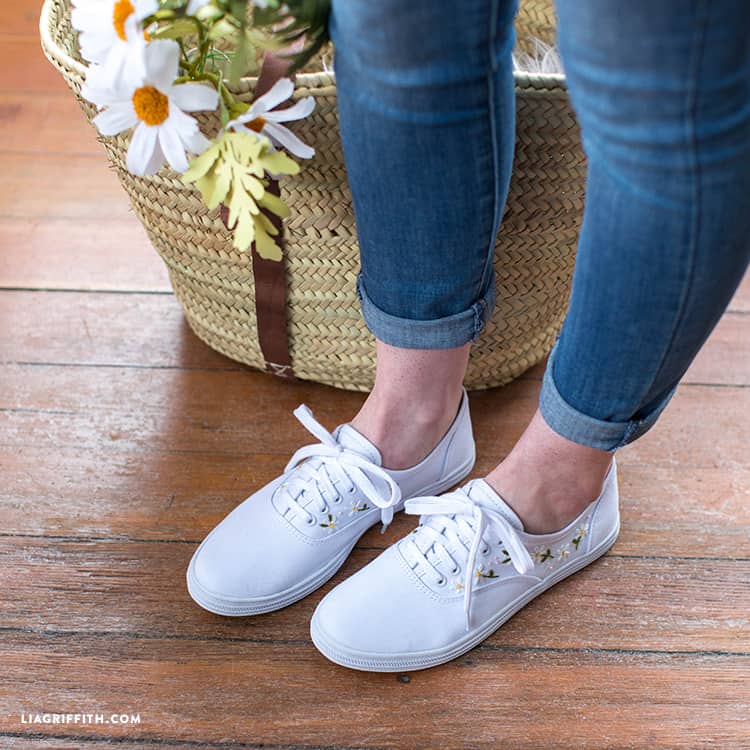 2. DIY Daisy Embroidered Sneakers
They say "the best accessory a woman can have is her smile" and that's true, but, let me tell you, the next best accessory you can wear is a embroidered shoes! Make them easily with an embroidery machine on your plain flats or shoes! Take a look for yourself!
---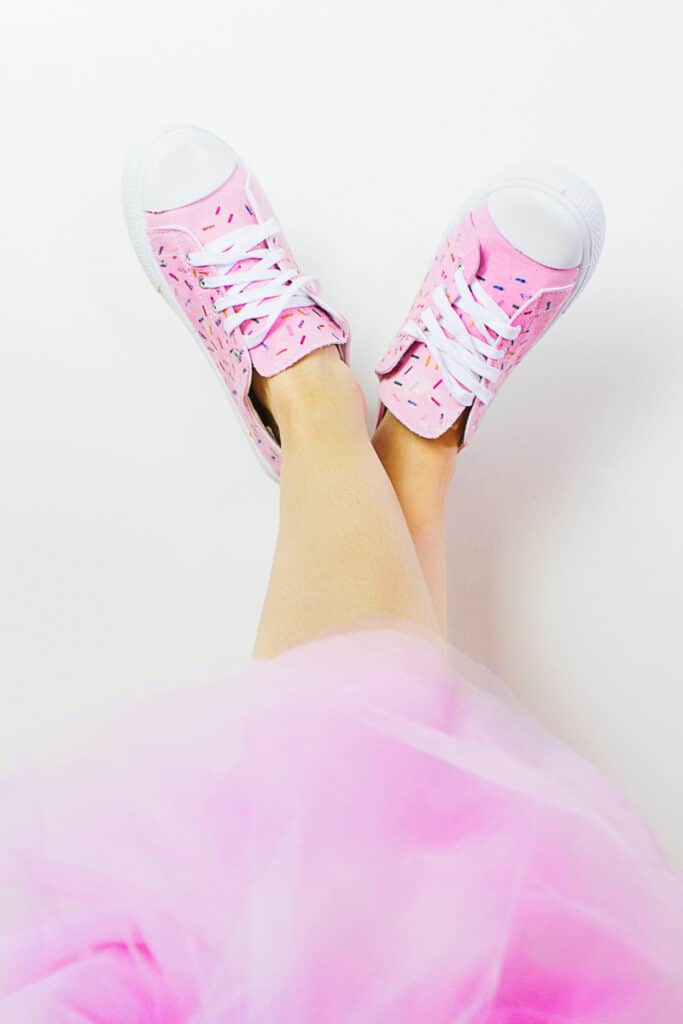 3. DIY Sprinkle Sneakers
Sweeten up that old and dull sneaker of yours by making them look tasty! Just download this template and sprinkle that stuff everywhere by following this tutorial!
---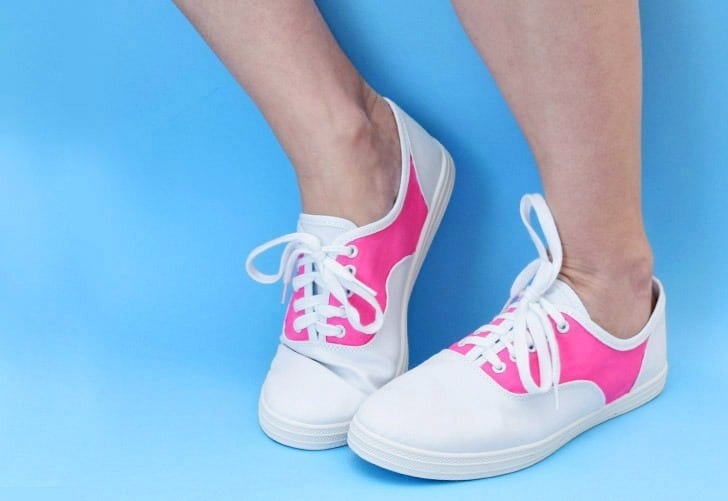 4. DIY Faux Saddle DIY Shoes
Save more $$$ by painting your own shoes! If you have white canvas sneakers lying around, you better grab them and start painting! This quick and simple trick will style up your plain sneakers and still remain a classic. Don't worry, it won't end up like a middle school project!
---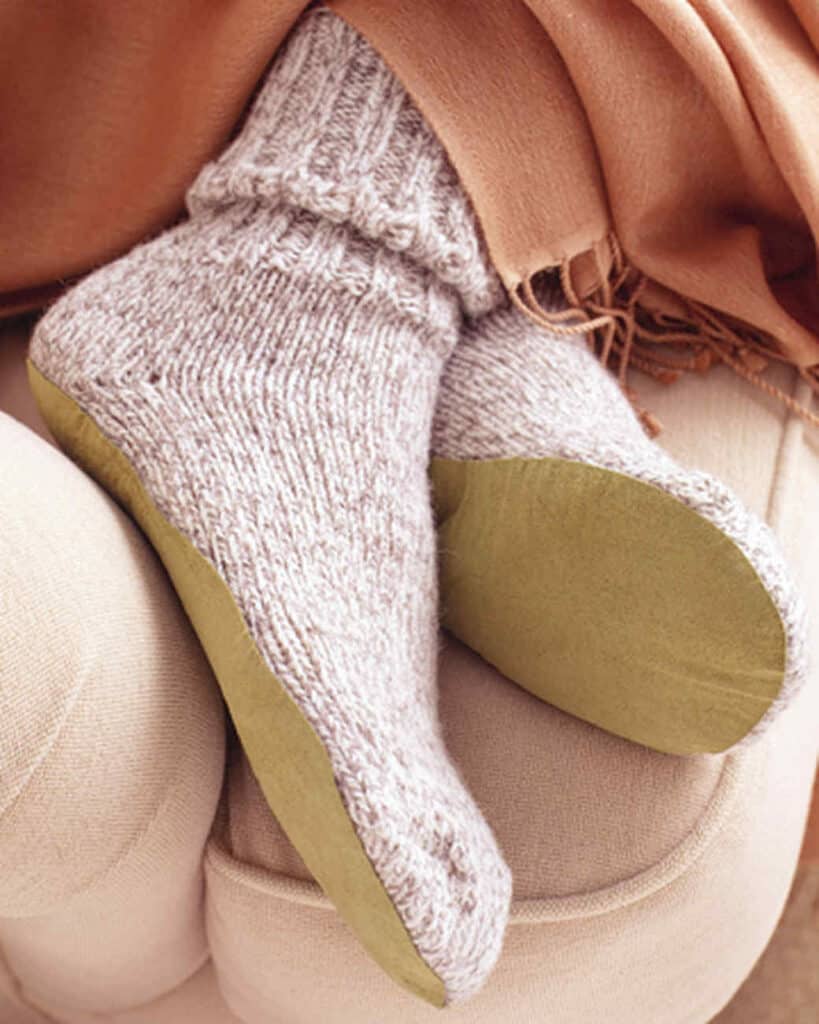 5. DIY No-Sew Slipper Socks
When your feet start calling for a warm hug, just do them a favor and do this DIY no-sew slipper socks. How long will it take, you ask? 10 minutes? 15 minutes? Trust me, this one is a quickie! It doesn't even require sewing! Could it get any easier than this?
---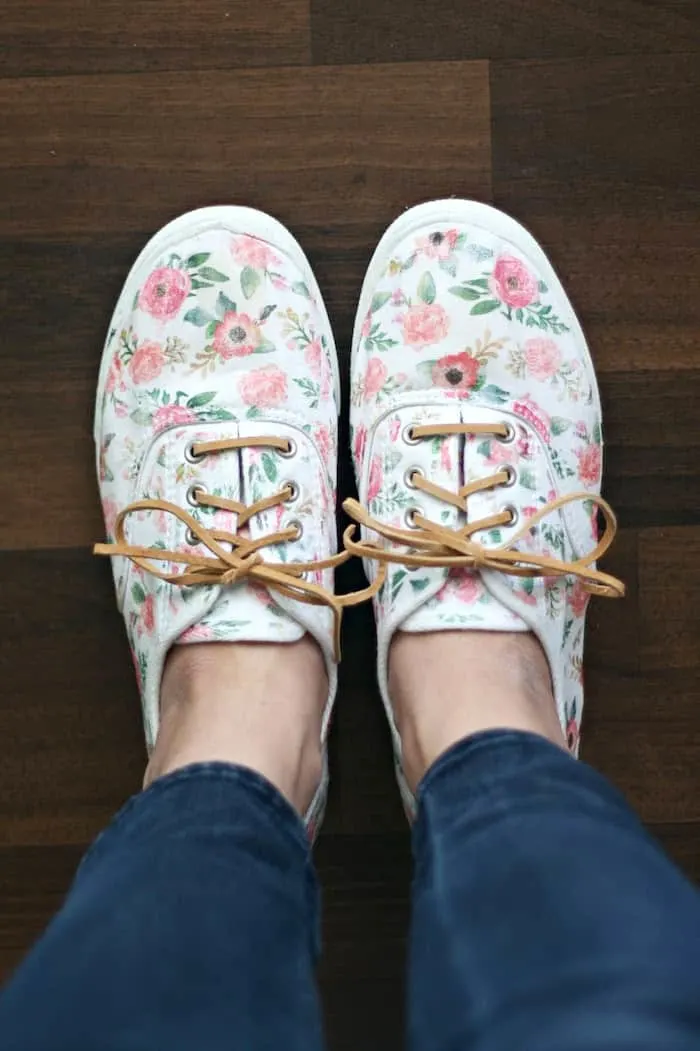 6. Floral Canvas DIY Shoes
If you have an extra pair of white canvas sneakers, you might want to recreate this idea, too. Or, you know, buy a cheap pair and customize them yourself!
---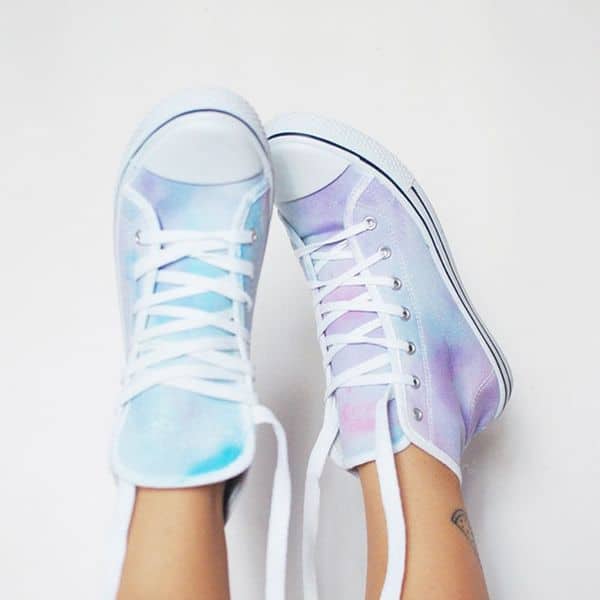 7. DIY Watercolor Sneakers
The possibilities seem to be endless with white sneakers! This idea is another genius and beautiful work of art made with watercolor on white canvas sneakers. Get your paintbrush and unlock your inner artist!
---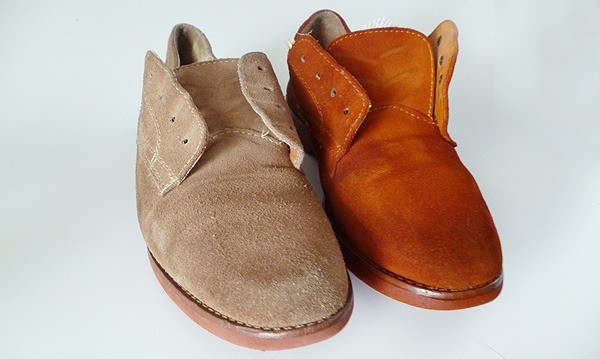 8. Dyeing Suede Shoes
The trend has been all about suede, lately. The suede season is upon us and we cannot afford to miss out! Steal this DIY idea and hop on the trend! There's also a guide on how to fix a hole in suede boots.
---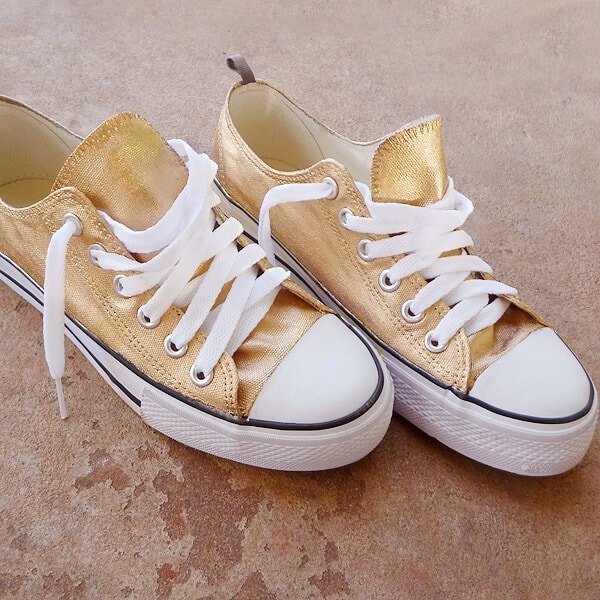 9. 24K Magic Shoes
One wise man (Bruno Mars) said "Girls, what y'all trying to do? Twenty-four karat magic in the air" don't mind me as I continue to sing… what a great pop of gold with this cute golden pair of sneakers!
---
10. DIY Patch Sneakers
When in doubt, patch it up! There are no limits! Play around and flirt with creativity and possibilities by doing this!
---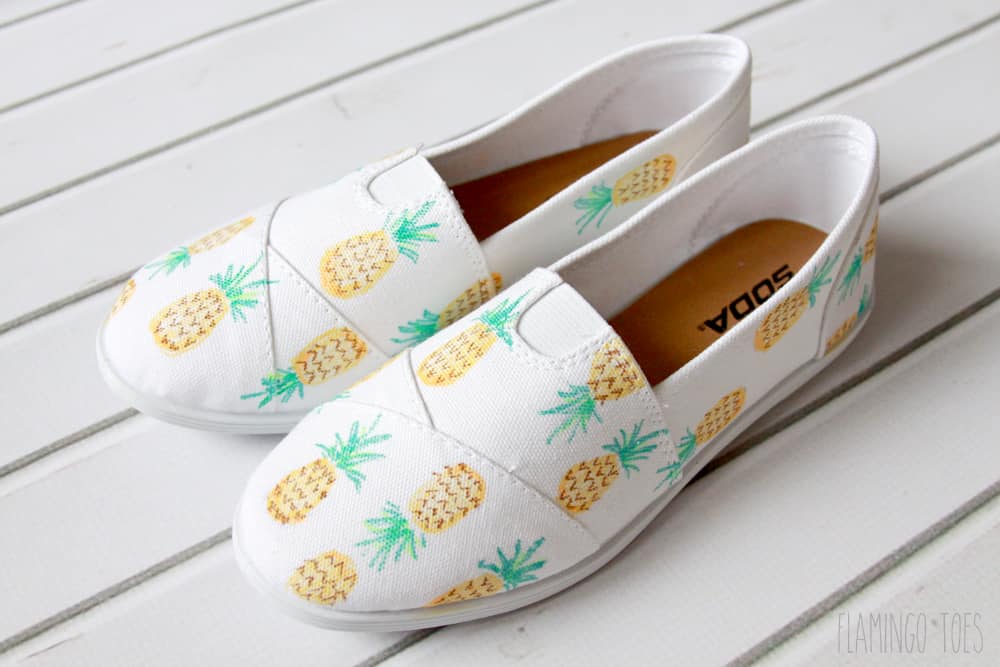 11. Pineapple DIY Shoes
I got shoes, I got a pineapple, uh Pineapple Shoes! (okay, that was lame. I'm sorry) But for real, now! At first sight, you wouldn't be able to tell that these pineapples are actually are hand drawn and not ironed on! Cute, right?
---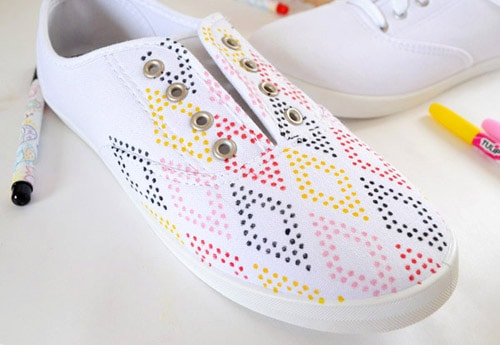 12. DIY Dot Patterned Sneakers
These kicks are so pleasing to look at! Jazz up your old sneakers by recreating this idea and you'll never have to worry about seeing someone with the same exact shoes as yours!
---
Get Stepping on Creating your Custom Shoes
Which one of these ideas are you gonna rock out? For sure, you're gonna have people swoon over your unique kicks! You better work it, girl!
Looking for your next project? Check out other idea we've got at just crafting around or maybe jump right to this article and see how to paint on glass.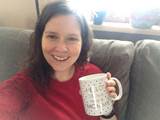 I'm a stay at home mom with our two kids. I really enjoy doing crafts with my kids however, that is typically a challenge with how limited their attention span can be and how messy it gets. So, I'm always looking for ways to make crafting an enjoyable experience and creating fond memory for all of us.