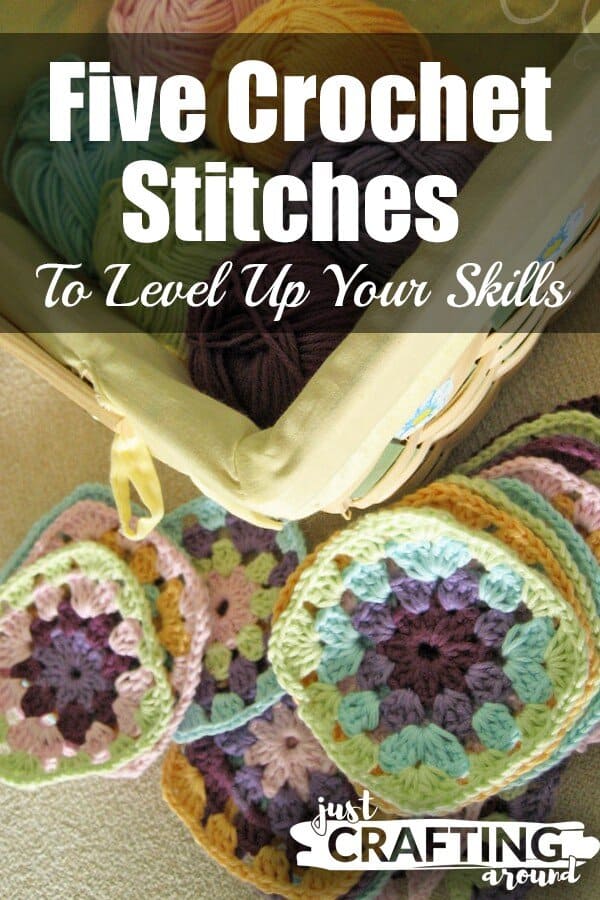 Five Crochet Stitches To Level Up Your Skills
Last Updated on
Looking to improve your crochet skills, or maybe just spice up some of your regular patterns with some intermediate crochet stitches? I'm going to walk you through five of my favorite stitches that make me feel challenged, and add a little spice to the mix!
---
Crochet Stitches covered in this post:
Tunisian Crochet
Double-Ended Crochet
Hairpin Lace Crochet
Broomstick Lace Crochet
Pineapple Lace Crochet
---
How To Tunisian Crochet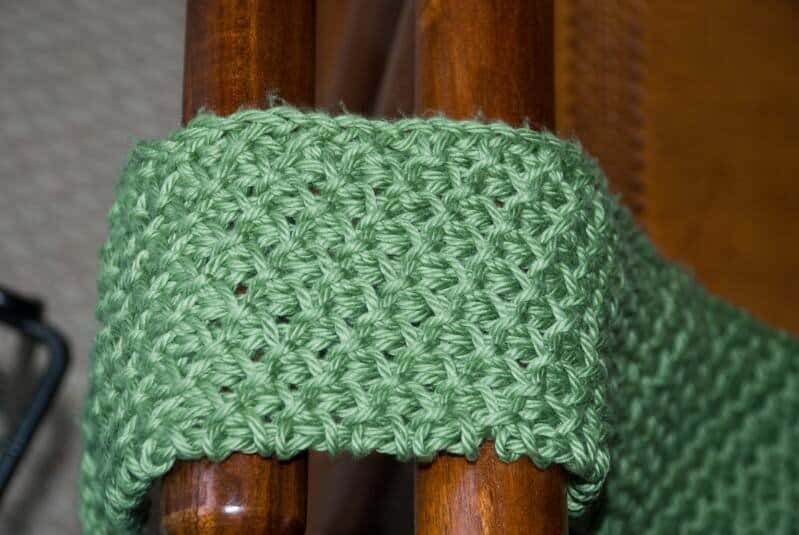 Also known as Afghan crochet, Tunisian Crochet is often considered a cross between knitting and crochet, and in fact can be used to mimic the look of knitting. This is because loops are kept on the hook and then worked off. One of the most common stitches for Tunisian Crochet is the Tunisian Simple Stitch.
The technique uses a special crochet hook with a stopper at the end. Ideally you want to use a hook that is at least two sizes bigger than the hook you would typically use for the same size of yarn.
Once you've watched the video, check out this tunisian crochet pattern for a tunisian pinwheel square.
---
How To Double-Ended Crochet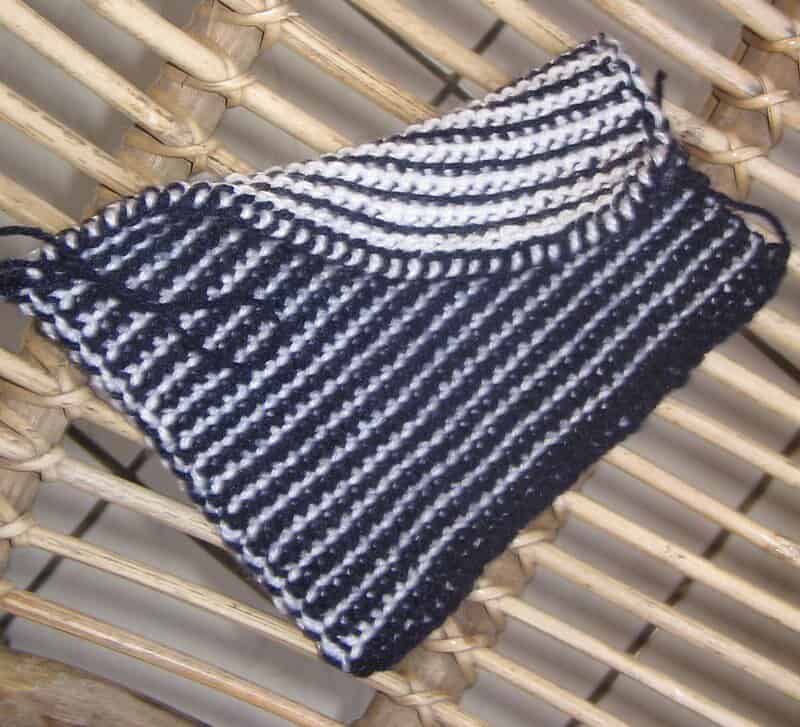 Also known as double end crochet, crochet on the double, or crochet knit, double ended crochet is a cousin of Tunisian crochet, and builds upon that knowledge. It uses a double ended hook utilizing a different color or weight yarn for each hook, which gives it an intricate look.
Once you've watched the video, check out this double ended crochet pattern for a double ended baby blanket.
---
How To Hairpin Lace Crochet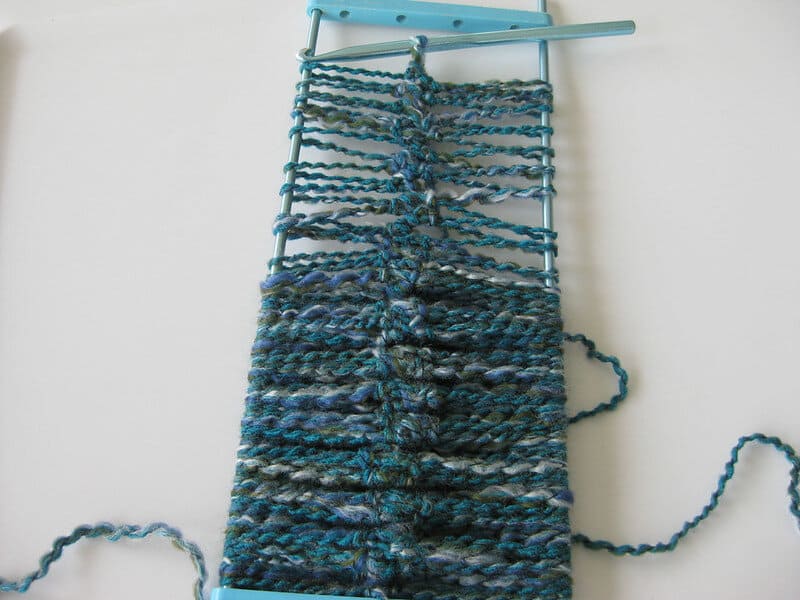 This technique uses standard crochet hooks in conjunction with an adjustable hairpin lace loom to create beautiful lace like patterns. Even basic stitches like single crochet will see amazing results, though holding the loom while stitching does take some getting used to.
Once you've watched the video, check out this hairpin lace crochet pattern for a hairpin lace scarf.
---
How To Broomstick Lace Crochet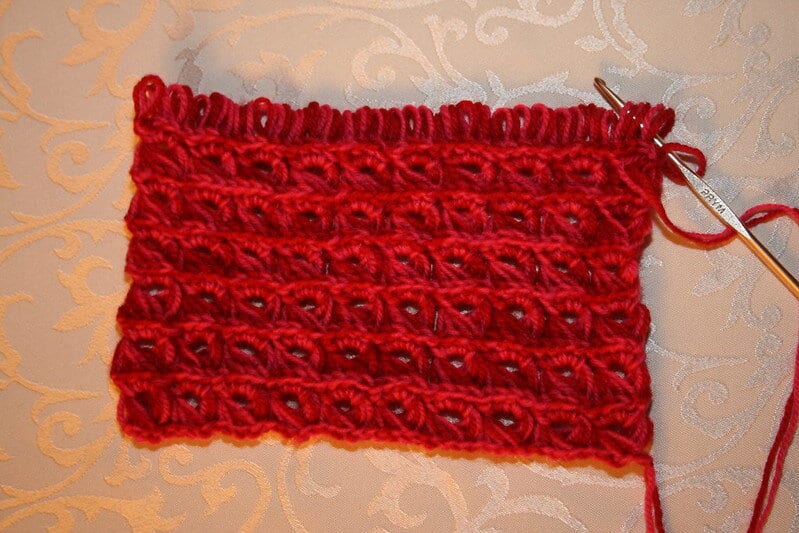 This is one of my favorites, and you might also know it as jiffy lace or peacock lace. For this technique you'll want a crochet hook plus some thick object like a large sized knitting needle.
Once you've watched the video, check out this broomstick lace crochet pattern for a broomstick lace headband.
---
How To Pineapple Lace Crochet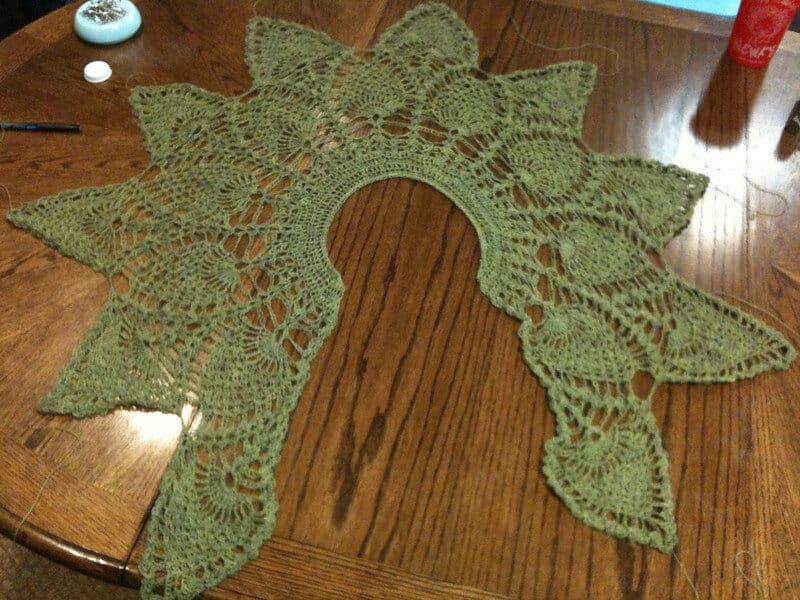 One of the simplest and yet intense intermediate techniques, that requires no specialized tools, are pineapple lace patterns, a motif used in vintage crochet lace. While they do use basic stitches, you have to concentrate to keep your place. For these you use traveling chain stitches to create stunning pineapple shapes and of course pineapples can be used individually as doilies or even appliqués. Alternatively, they can be stitched together to make various other projects.
Once you've watched the video, check out this pineapple lace crochet pattern for a Pineapple Lace Bikini Cropped Vest.
---
Hope you liked these! Were any of them new to you? Share the ones you liked the best in the comments, enjoy!