Fringes are basically aesthetic workarounds that oftentimes, attempt to find a way out of the difficult parts of crocheting, like the edges. This isn't to say, however, that they're mere "hacks" that should be avoided by more experienced crocheters. In fact, this list shows you interesting (some classic, some new) fringe crochet pattern ideas you could try.
---
By the way, if you want to level up your crochet skills, check out our top five intermediate crochet stitches!
---
My Top 20 Fringe Crochet Pattern
Brush Rose Crochet Scarf – This scarf comes with a quick and easy pattern – perfect for beginners looking to add a touch of pink to their wardrobes without going overboard.
Loop de Loop Art Deco Scarf – With a unique take on fringes and the broomstick crochet, this scarf's one-of-a-kind design is sure to be a head-turner.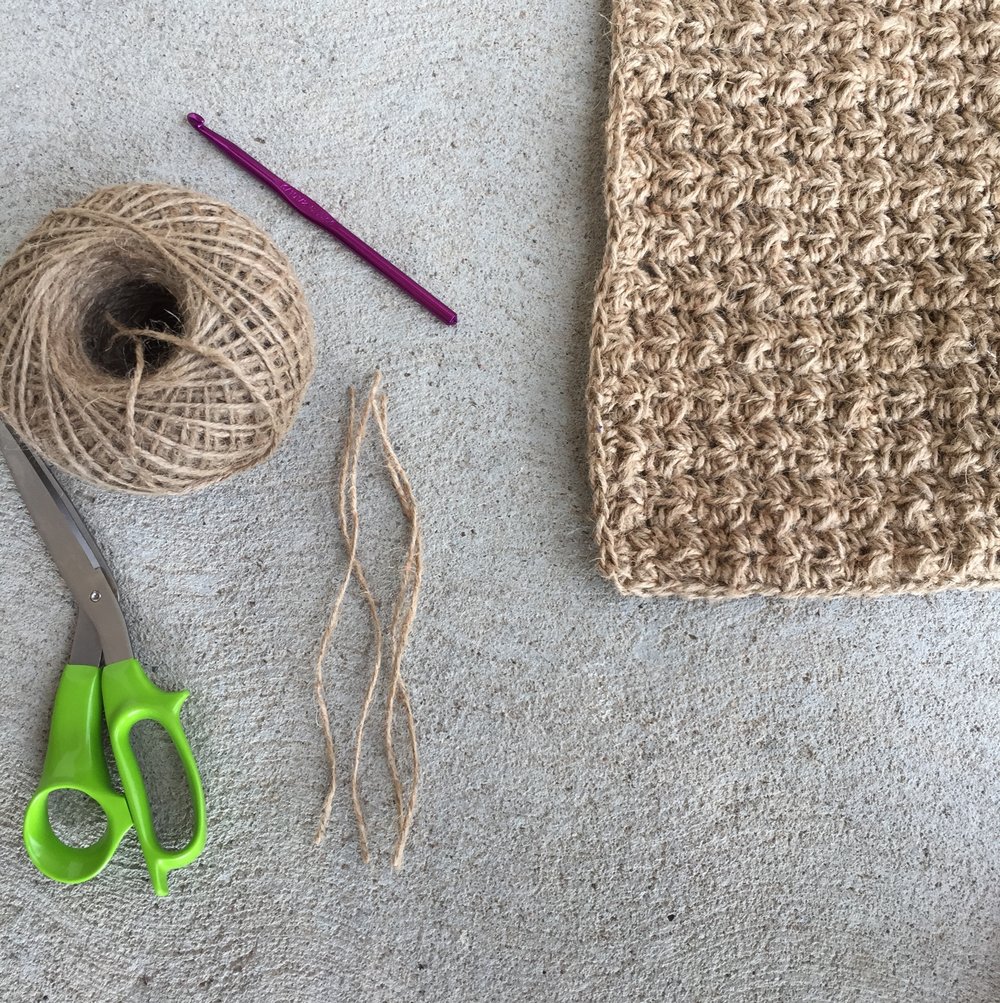 Textured Jute Rug – This charmingly rustic textured jute rug is perfect as a front door rug or even a runner for your kitchen.